BEST GOLF LESSONS MYRTLE BEACH
Improve your golf game faster than ever with lessons from PGA Certified Instructors.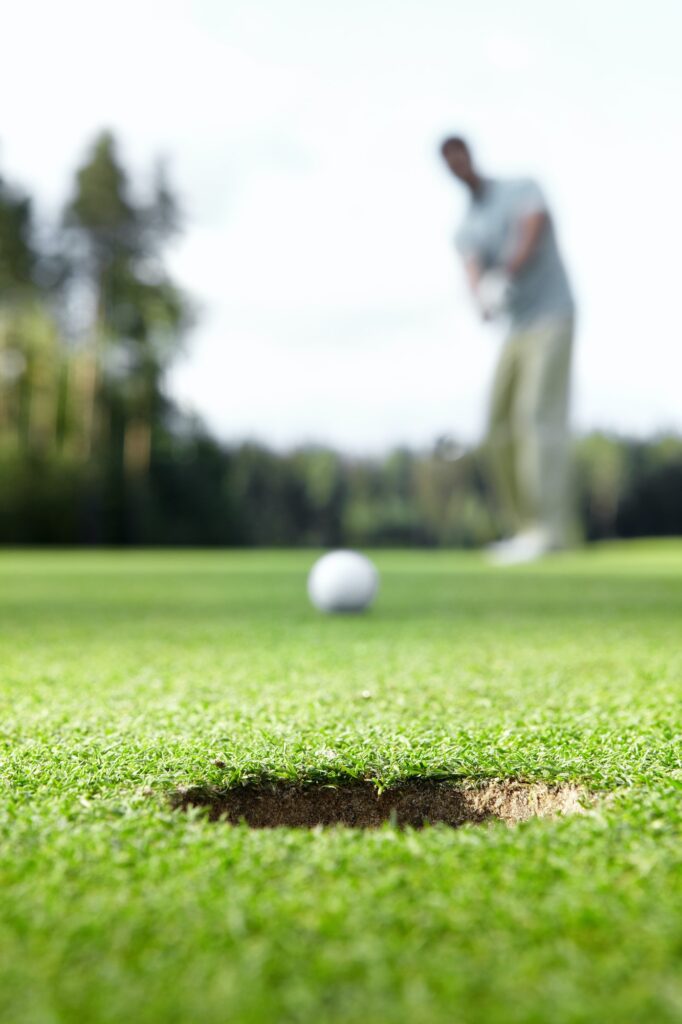 The Perfect Plan To Improve Your Golf Game.
Everyone can afford to sharpen their golf skills. Whether you're brand new to the game, or have been playing for years, there are always new tips and tactics that can lower your score. At QuickFixGolf, we've made it easier than ever to improve your golf game quick!
See What Players Are Saying
"I have found that Quick Fix Golf's total focus is on the improvement of the individual student, as opposed to creating wealth for itself"
"We do golf analysis and are a partner with the PGA of America and have over 3,000 coaches using the technology. I want to let you know the Bobby Lopez is right on with the use of technology and promoting the use of technology to increase lesson business and activity.
"I really enjoy watching you break down golf swings! I actually have started working on my own swing just by learning the fundamentals on your website."
Myrtle Beach's Best Golf School.
Our team of PGA Certified Professionals are ready to help you improve your golf game. Create a Free Account and get a FREE swing analysis QUICK!